AdvocacyNow
AdvocacyNow makes year-around advocacy easy. It empowers your advocates to send your message directly to their legislators anywhere, anytime! Customize your issues in the administration tool, select bills, votes, and news that are relevant to your causes, and create talking points for your advocates to send. You can even allow your advocates to share your causes on Twitter and Facebook, to bring even more exposure and action to your issues.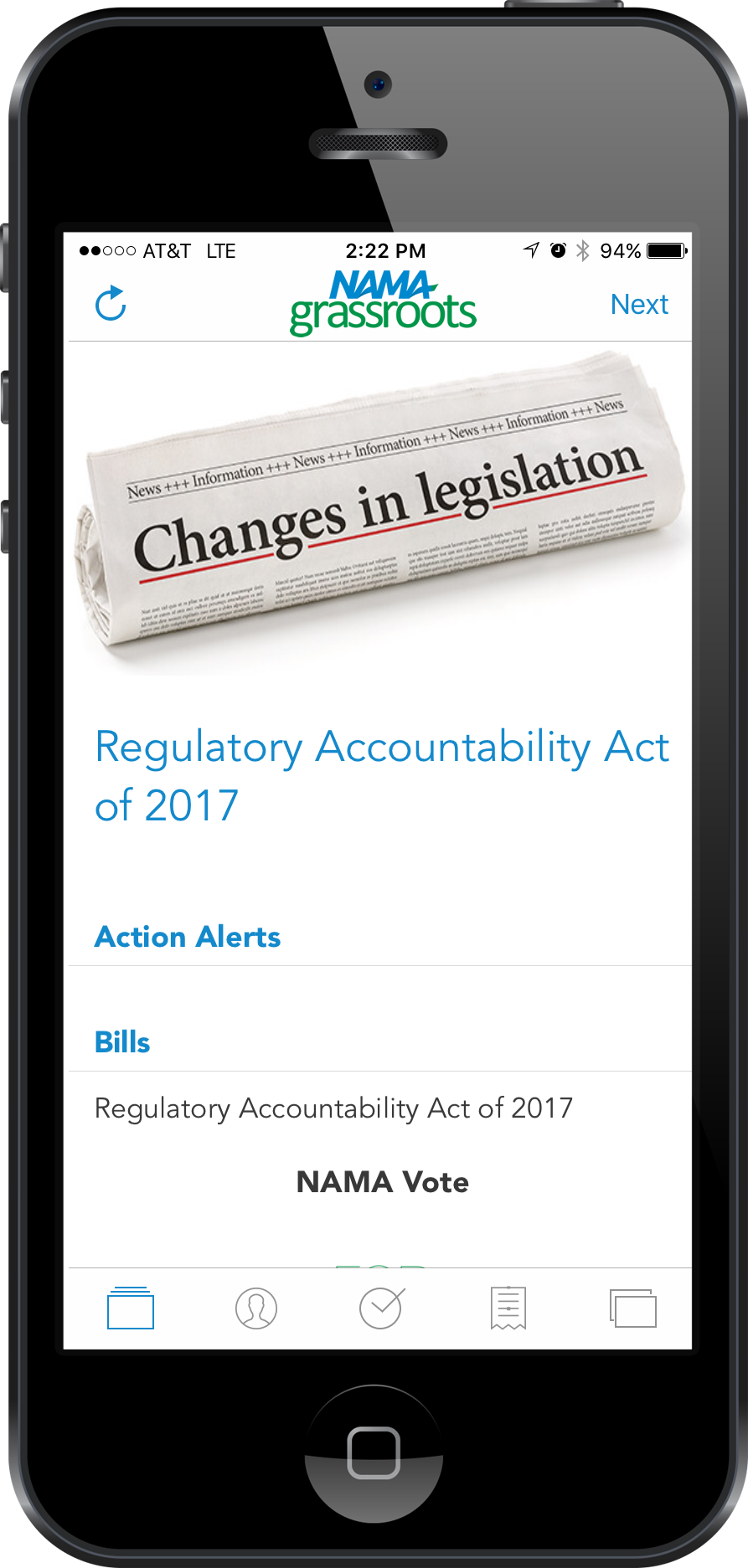 Your Issues
Give your advocates in depth information on the issues that affect your organization. Include bills, votes, information on lawmakers and how they voted along with news reports.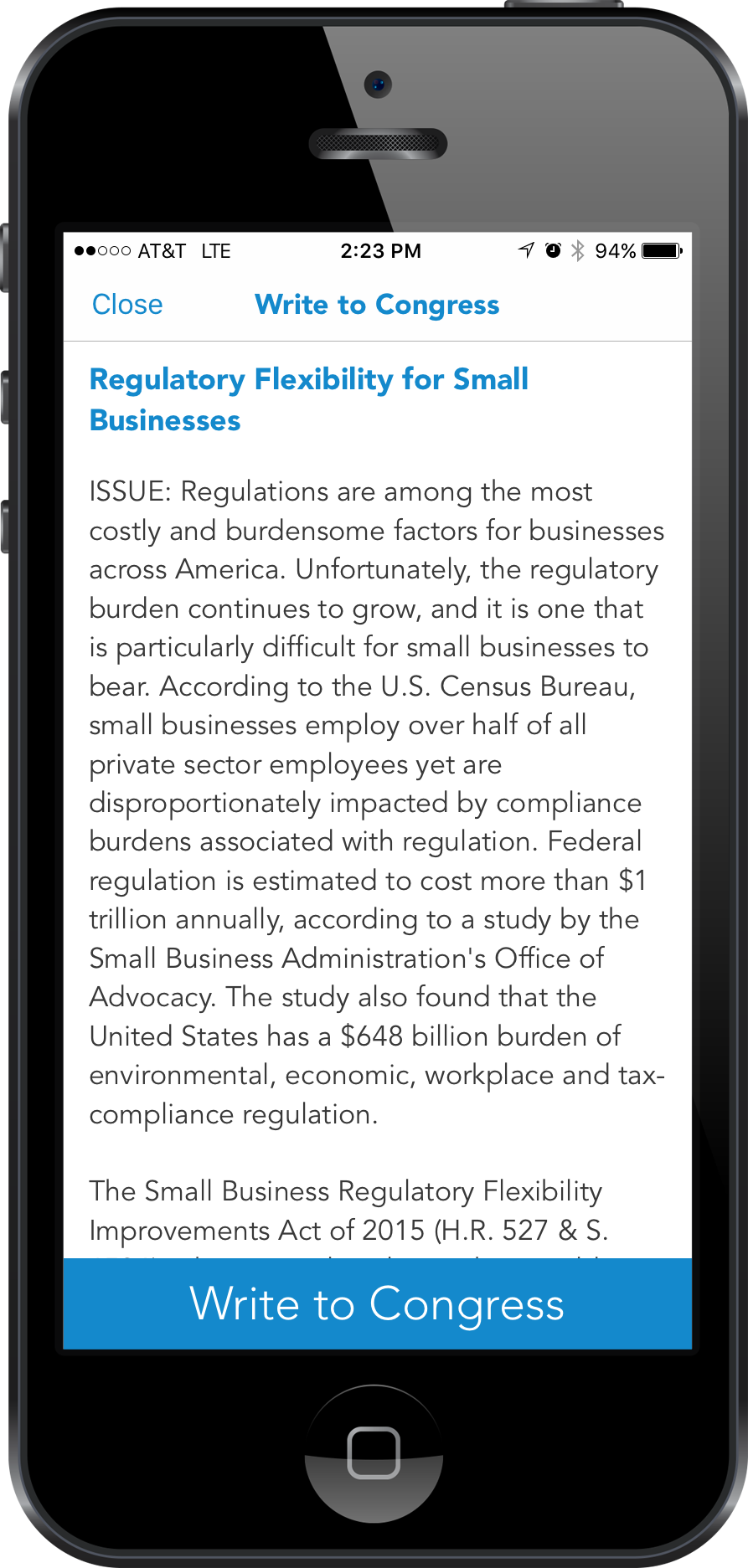 Your Impact
No matter your issue, your advocates' messages can make the difference on Capitol Hill. Get your organization's voice heard with AdvocacyNow.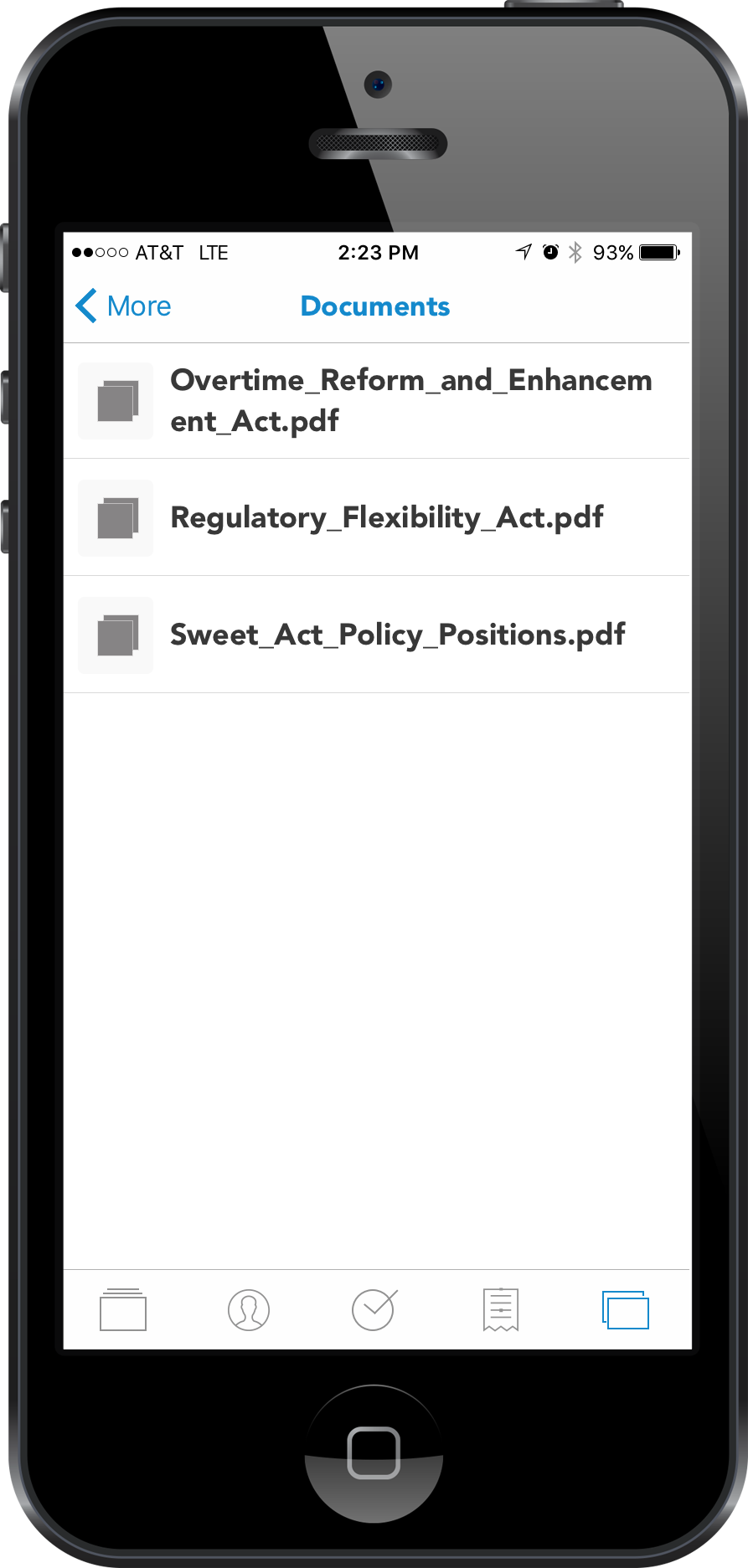 Your Information
Along with alerts, issues, and bills, you can add documents for your Advocates to view and share. AdvocacyNow can also segment your Advocates and show them content pertinent to their unique situations.